Who are we?
A subsidiary of VINCI Energies, Actemium Oil & Gas Commissioning plays a crucial role in the transition between the construction and start-up phases by providing added value throughout large and medium-sized oil and energy projects.
We leverage our extensive team of Commissioning Experts who are adept at utilizing either ICAPS®, PIMS® or the project's designated approach.
At Actemium Oil & Gas Commissioning, we strive to foster innovation at the heart of Commissioning. Constantly seeking ways to enhance Commissioning processes across the energy industry, we actively modernize methods and introduce significant improvements. In our pursuit of operational excellence, we have developed various digital tools, which have been successfully implemented in numerous projects.
What do we do ?
Actemium Oil & Gas Commissioning is providing expertise worldwide Onshore and Offshore for Pre-Commissioning and Commissioning from the detailed engineering phase through to construction and handover.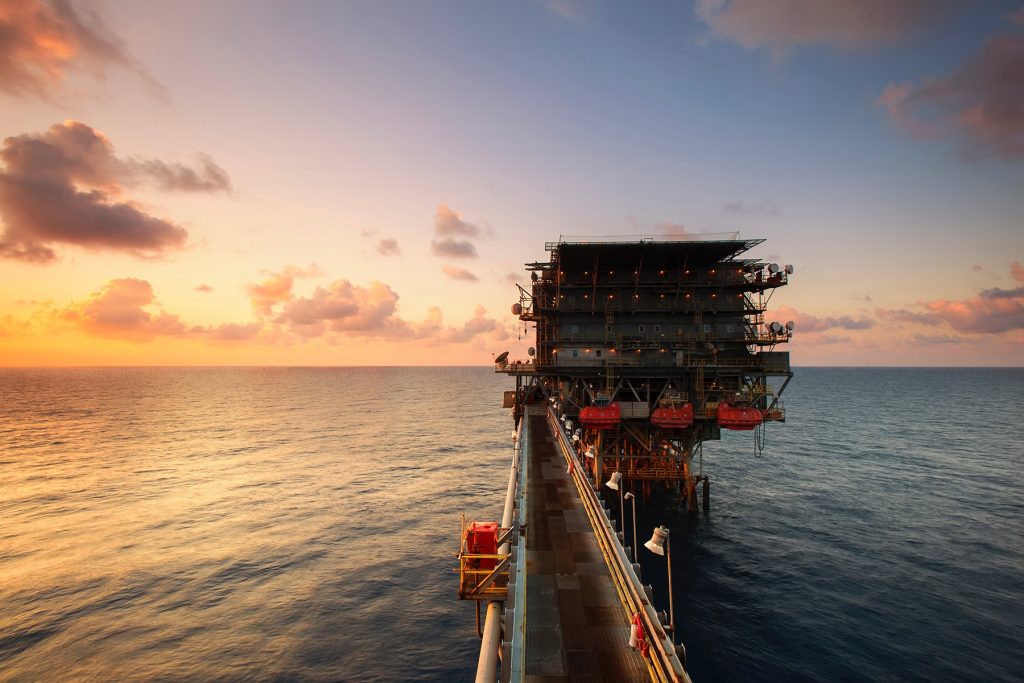 Our expertise in recognized worldwide, and especially thanks to:
Multi discipline approach : we provide skilled personnel covering all fields of application (Instrumentation, Controls, Telecom, Network, Electrical, HVAC, Mechanical, Process, Piping…)
Strong knowledge in systems completion methodologies : more than 15 years involved in Commissioning working for major projects (FPSOs, Tank reconversion, Process platforms, LNG plant) and smaller projects (Well heads platforms, Scrubbers on commercial ships).
Innovation : developing tools allows us to gain quality, saving time and easily communicate with the stakeholders.
What can we offer ?
Solutions
From detailed Egineering to Construction and final handover to Operations, we provide flexible solutions to suits your project requirements:
Global Commissioning Contract
Commissioning Assurance
Commissioning Assistance
Global Commissioning Contract
Actemium can support your project by undertaking fully the Commissioning Scope of work.
If you need to contact us please fill the form !