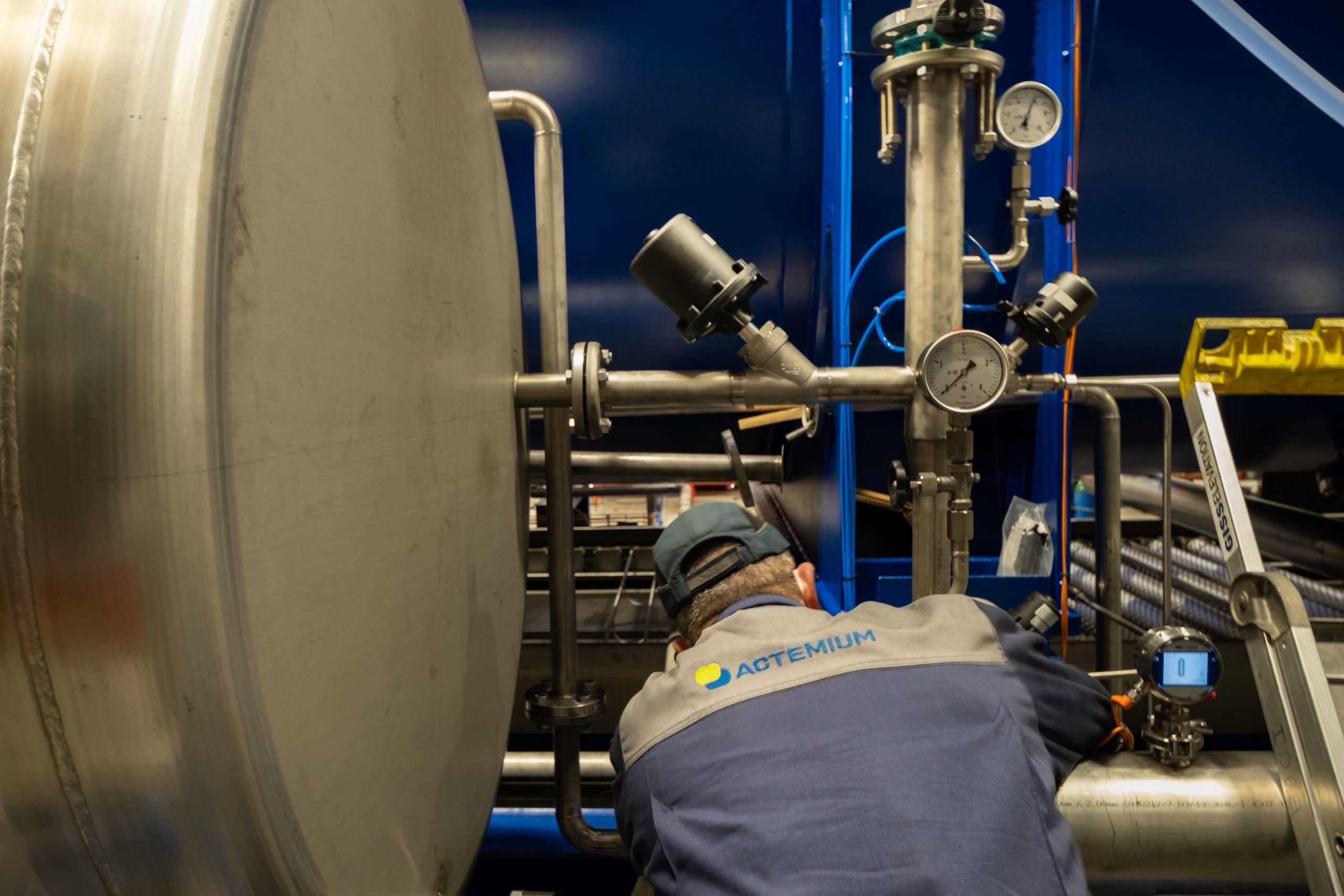 Safety
Aware of the high risks associated with its activities in France and abroad, Actemium Oil & Gas is committed to acting for the safety of all. Here are the main actions implemented:
Zero Accident Policy: we reject the idea that work-related accidents and illnesses are unavoidable. That's why we have adopted an ambitious workplace health and safety policy, which is supported by the SAFETY Excellence approach implemented throughout our business line and on all our worksites.  our common goal is the zero accidents and zero work-related illnesses.
Life Saving Rules, primary rules are essential to avoid fatal accidents. Life Saving Rules (LSR) are effective barriers to the risks that lead to fatalities. LSR allow a risks sensibilization and analysis of fatal accidents or High potential accidents
 Four actions are essential and fundamental for occupational health and safety:  Risk analysis, relating to every work situation should be carried out as far in advance as possible, Personal protective equipment, that every entity shall provide its employees, Operating procedures, processes, and work organization, that shall include the preventive measures arising from the risk assessment, and Safety awareness and training, to ensure an adequate level of protection.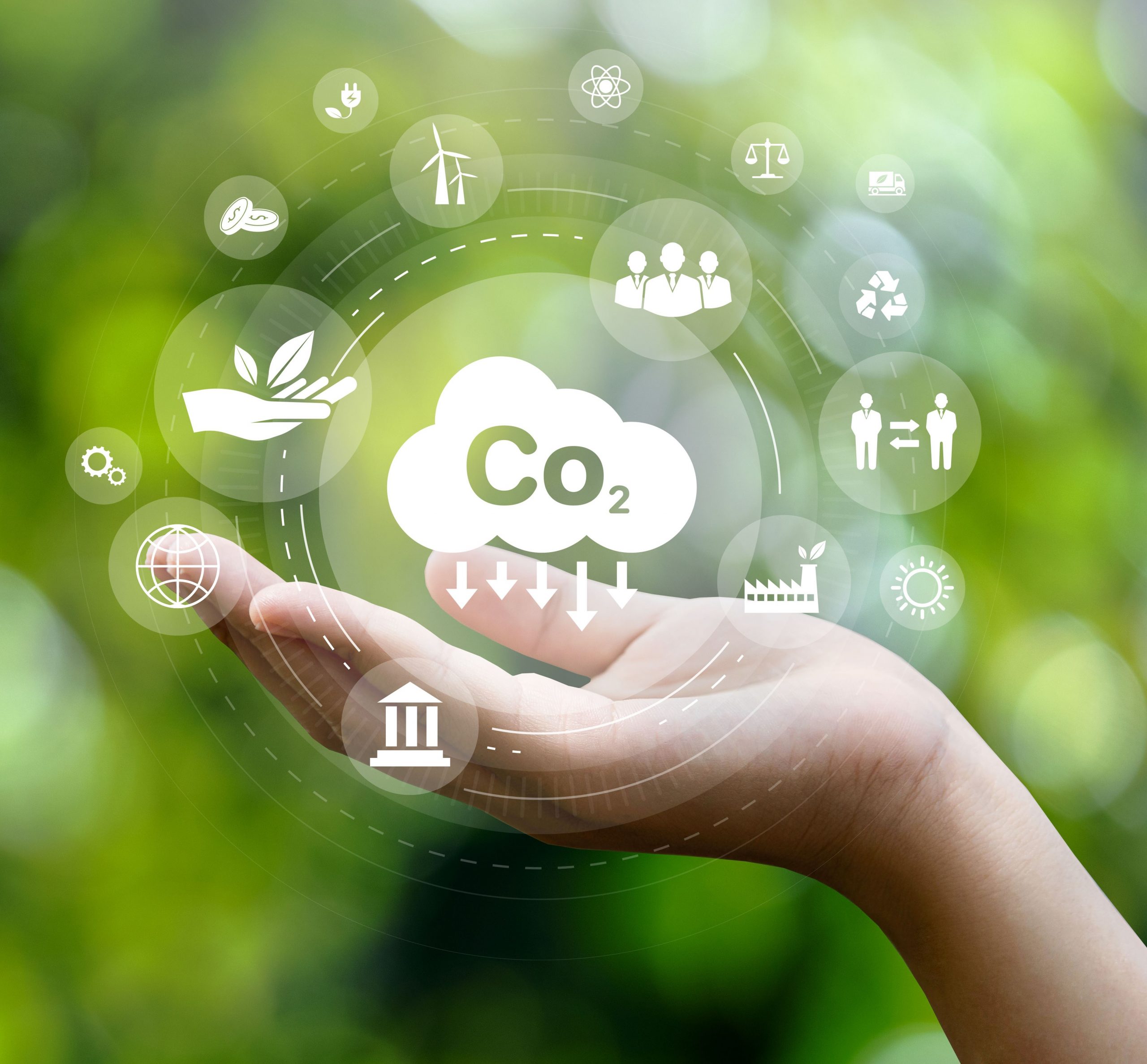 Environment
Faced with the climate and environmental emergency, as a leading economic player, Actemium, as part of the VINCI Group, has a duty to act by developing solutions that contribute to improving living conditions, but also by reducing the impact of its activities, based on 3 pillars of action:
Acting for the Climate: VINCI is taking action to reduce its greenhouse gas emissions in line with the commitments of The Paris Climate Agreement and aims to reduce its direct emissions by 40% by 2030.
Optimizing Resources thanks to the circular economy:  VINCI is committed to limiting the Footprint of its businesses by integrating them into the circular economy. The Group is improving its design and production processes and promoting reuse and more efficient techniques and behavior.
Preserving Natural Environments: VINCI aims to reduce its impact on natural environments by aligning its businesses on long-term ecological challenges. The Group is accelerating the rollout of its ecological engineering expertise across all its businesses, to ensure that they can give more consideration to biodiversity and natural environments in all their operations and for projects of any size.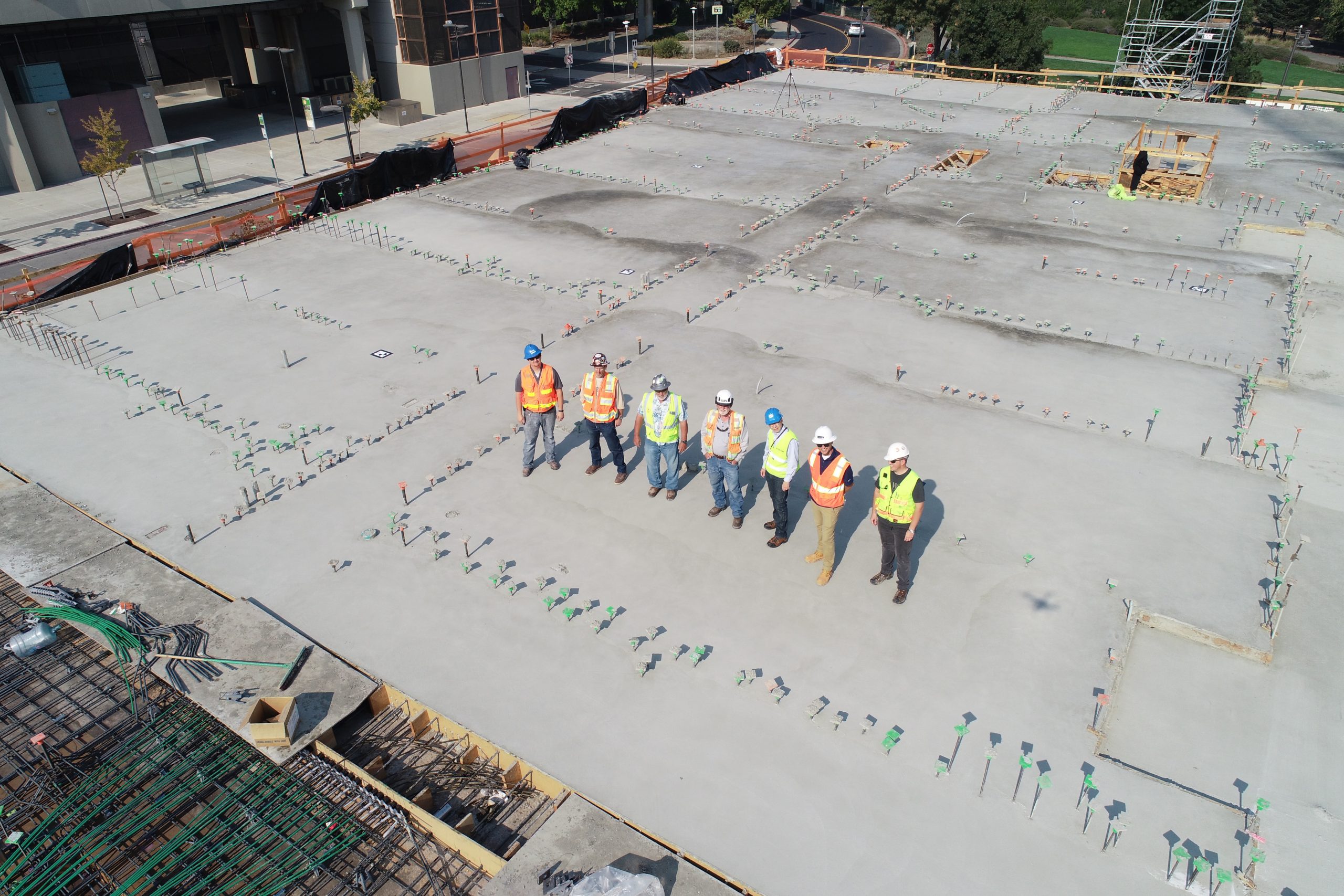 Ethics & Compliance
Actemium and the VINCI Group are particularly vigilant and take action to prevent risks regarding human rights, fundamental liberties, personal health and safety and the environment, and more generally to ensure the satisfactory application of its Code of ethics and conduct. Here are 3 points to highlight in terms of compliance:
Anti-Bribery Act, VINCI Code of Ethics and Conduct, establishes the rules of behaviour that each Group employee must adopt. These rules include respect for the rule of law and the fight against corruption
Whistleblowing Procedure,  to ensure the satisfactory application of its Code of ethics and conduct, the VINCI Group has introduced a single procedure making it possible to receive and process all internal whistleblowing reports under conditions of absolute confidentiality. This concerns its own activities and those of its subcontractors and suppliers, in France and abroad
Setting up an organisation and procedures for compliance with GDPR, the European legislation that applies to VINCI Energies business units established in Europe or trading in Europe (or holding Personal Data of European citizens), to ensure the proper protection of Personal Data.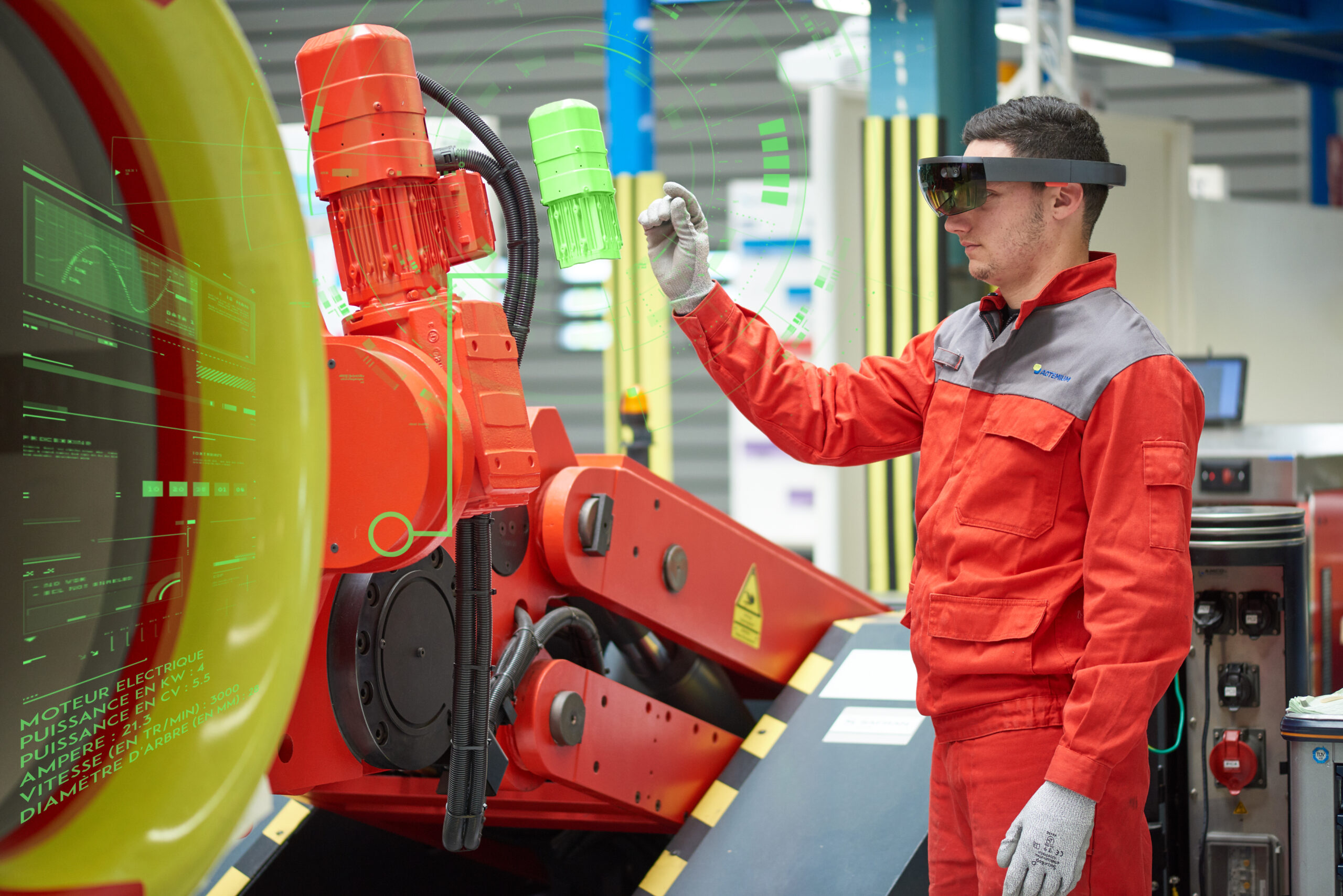 Innovation for Digital Transformation
Actemium Oil & Gas supports its industrial clients towards the industry of the future by offering tailor-made solutions and services that accelerate digital transformation, based on 5 pillars:
Advanced manufacturing technologies, which implement adapted solutions such as robotics, cobotics and additive manufacturing to accelerate industrial performance
The augmented operator, where the aim is to provide the operator with various tools to assist him in his work and increase his capacities tenfold thanks to digital technology and virtual reality
Predictive functions, undoubtedly the first productivity levers of Industry 4.0, which make it possible to anticipate a phenomenon in order to prevent its possible impact on optimised productivity
Eco-efficiency, because in a world where resources are not unlimited, any sustainable solution must necessarily be green
A data-driven industry, covering the entire IT-OT value chain and collecting, transporting and storing relevant data before extracting value
Our Policies & Guidelines
Actemium Oil & Gas, as a subsidiary of VINCI Energies, follows the same Policies and Guidlines that the Oil & Gas division of VINCI Energies.