Systems Completion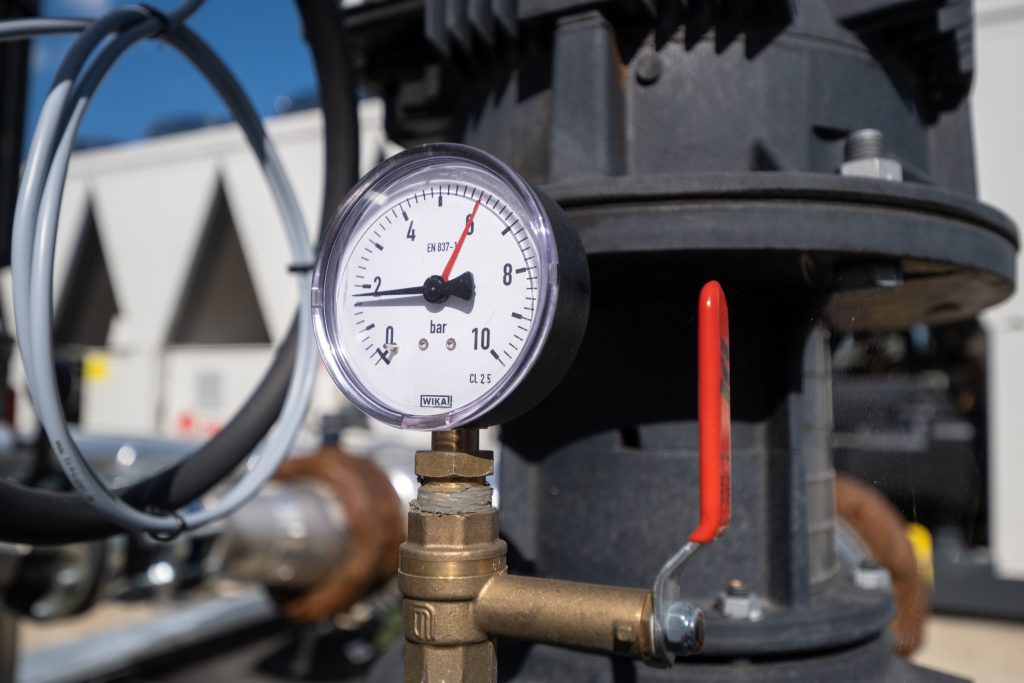 Starting from the project's early stages until asset delivery, our multi-discipline team offers its expertise in every aspect of the Pre-Commissioning and Commissioning phases, including Completion database management.
Our team has been actively involved in major projects, as well as smaller ones, and has worked with a diverse range of end customers and specifications. Our adaptability allows us to cater precisely to the unique needs and requirements of each project, ensuring excellence in every environment.
Commissioning Engineering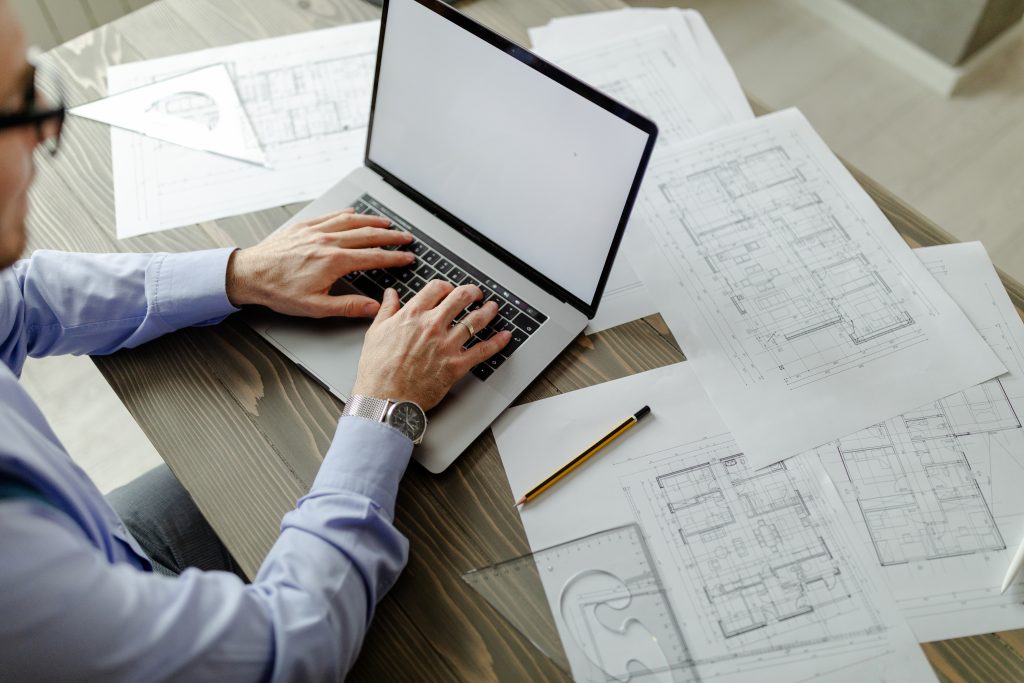 Our team possesses the expertise to conduct Commissioning Engineering for any project, encompassing:
Analyzing the client's specifications, project documentation, and vendor documentation.
Systematizing the project's asset by breaking it down into several systems, precisely defining them, and marking up the project's documentation for clear visualization.
Generating the necessary documentation for project commissioning activities, including General Procedures, Schedules, Test Procedures, and Commissioning Database creation and population.
Commissioning Execution
Moreover, our team possesses top-notch technical expertise to carry out Commissioning Execution, commencing with Static Commissioning. This entails conducting individual tests on all project equipment, discipline by discipline, encompassing areas such as Electrical, Mechanical, Instrumentation and Control, Process, Telecom, HVAC and beyond. These tests are consistently customized to align with the project's distinctive characteristics, ensuring optimal satisfaction of the client's expectations.
Dynamic Commissioning enables the comprehensive testing of equipment functionality, with multiple disciplines collaborating simultaneously.
Completion Management records and tracks all data resulting from the tests, as well as deviations and punch lists, and compiles the final documentation in the Commissioning Dossiers.