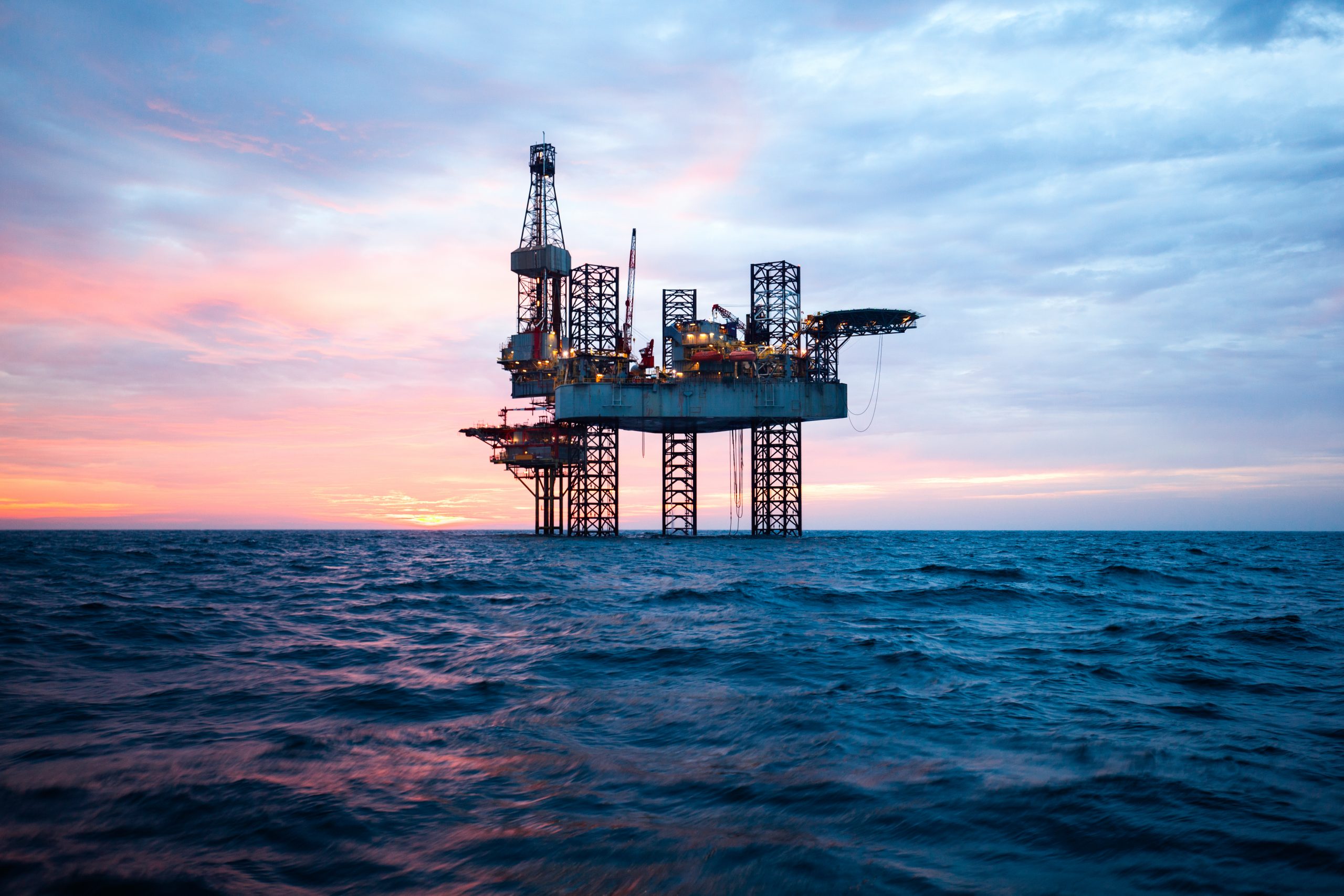 GMC – BK17 GIRASSOL & DALIA
For 5 years, we have maintained Girassol and Dalia, two FPSOs located in Angola. Our organization was split between the offshore team and the onshore team to cover the entire maintenance process. The onshore preparation team was carrying out all long-term preparation including campaigns and system updates as procedures / BOM / asset register. On the other hand, the offshore team was taking care of operations and emergencies.
AOGM was covering the following technical field:
Static and rotating mechanical equipment including lifting equipment (cargo lift / cranes),
Manual valves, instrumented valves, pressure safety valves (PSV),
All instruments (sensors / detectors / probes) + ICCS & PLC devices,
Living quarter facilities (HVAC & piping),
Electrical equipment,
Safety equipment,
Turbines as Generators and compressors.
In total, on this contract, our staff was closed to 200 people, coming from several countries to ensure a good maintainability of both assets.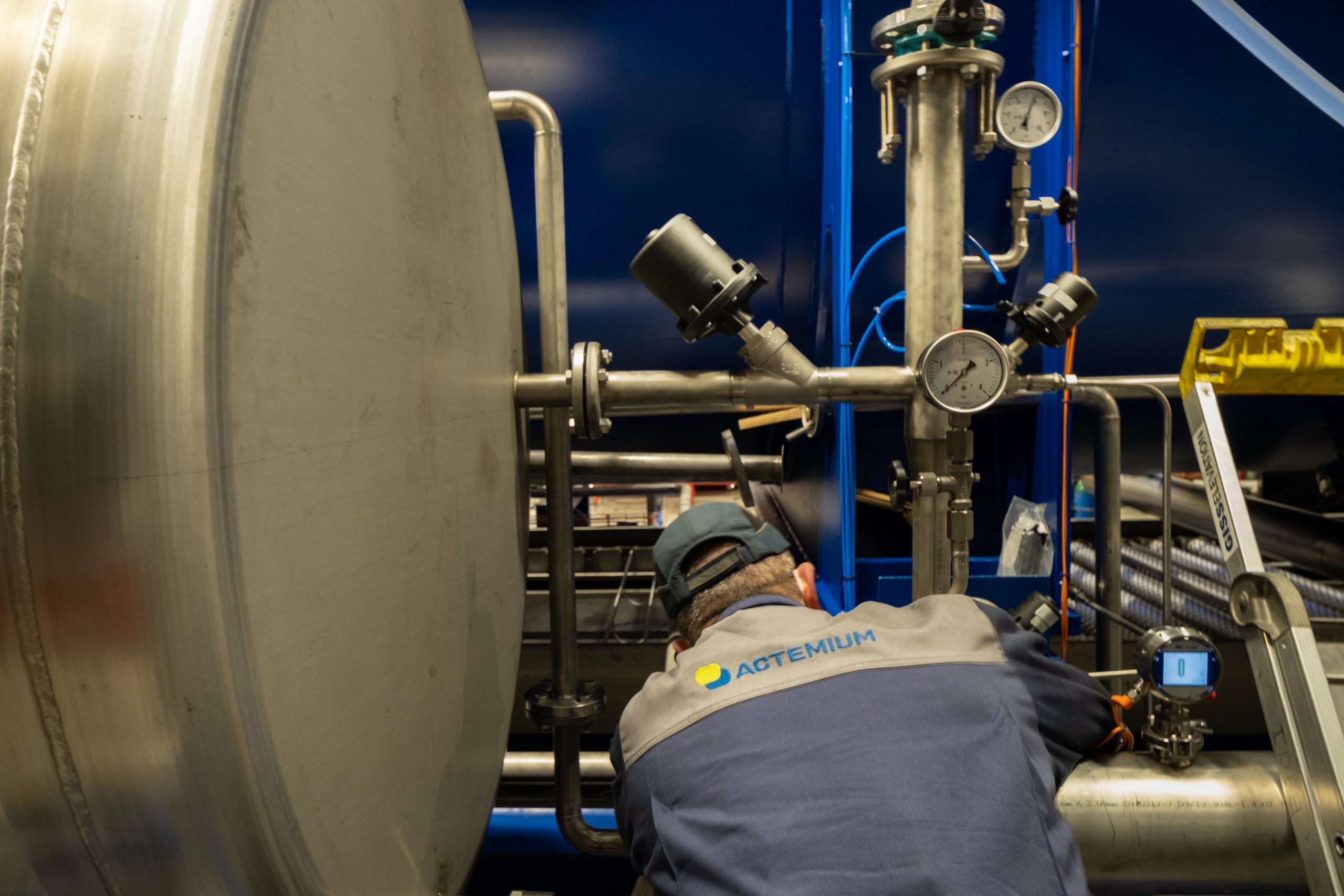 Engineering project –Groupement Touat Gas (GTG)
In the West part of Algeria, TouatGaz field is a reserve of natural gas and condensates exploited by Groupement Touat Gas (TGT).
The total investment for the construction of the offshore field and its ancillary equipment was expected to be $3bn. The project includes the development of 25 wells and the associated gas gathering systems over more than 150 km.
AOGM has been awarded by GTG to:
Reviewing 57 spart parts lists proposed by the EPC,
Checking the quantity of spare parts proposed,
Issuing a realistic and coherent spare parts quotation at the current market price,
Studying the opportunity of a direct purchase,
Criticality Review (Min / Max management),
Issuance of the Maintenance Plans,
KEY Achievements
Initial Budget proposed by EPC of the 57 Spare parts Files, for a total of 46.205 items: 100%
Savings by Analyze and Optimization of quantity: 53%
Savings by Direct Purchase: 7%
New Budget adopted by GTG of the 57 Spare parts Files, for a total of 25.700 items: 40 % of initial Budget
AOGM brings 60% of economy to GTG.