The Actemium Competence Management System (CMS), through its Learning Centres, provide a suite of effective tools, methodologies and means to develop your personnel's true potential. It effectively manages career development and safely organizes deployment of personnel in the workplace.
Underpinning Actemium's approach is an externally accredited Quality Assurance system. Workplace assessments assure that the individual clearly demonstrates his ability to safely, effectively and consistently perform his job functions to the required standard of performance.
What ?
Real time Management of Competency with Certified CMS Organisation.
Why ?
Competency management provides the foundational data to support strategic talent management processes (workforce planning; sourcing, recruitment/selection, career planning and development, retention plan).
Well-defined competencies can help foster a strong corporate culture and establish key competitive Differentiators.
Competence management can sustain HSE behaviour.
How ?
Certified Competence Management System for the past 16 years.
Structured competency models for each position.
Predefined Library of skills included in Competence Management System (CMS).
Flexible and agile System allowing fast track assessment and training implementation.
Digital system consolidating data's from all operation sites onshore and offshore.
Real-time competency status with KPI's for all staff and all operation site.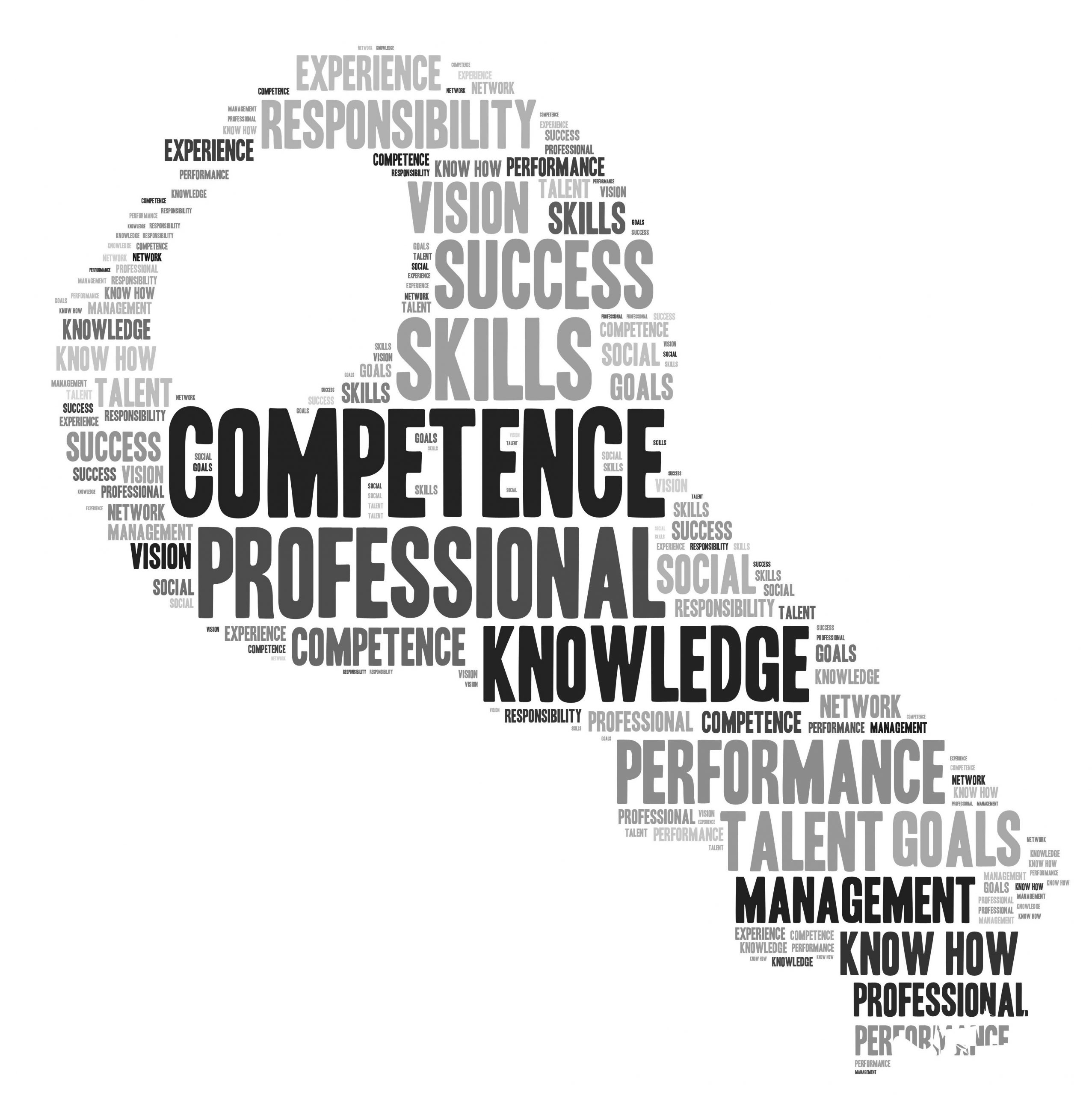 Check out our other services
Competence assessment, trainings programs, nationalization and more…