E-Brain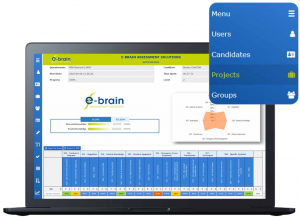 Welcome to our e-brain assessment solution!
We provide an online solution to create and manage evaluations of knowledge. Our solution caters to two scenarios: streamlining the recruitment process during pre-employment and providing baseline assessments and evaluating knowledge in day-to-day operations
With over 2500 questions covering Process Operation, Mechanical, electrical, instrumentation, process and safety, our database is accessible via any mobile device and is available in English, French, and Portuguese.
Our solution offers features such as tracking of individual and group results, and in-depth analysis through the use of dashboards. Results can be conveniently exported in either PDF or Excel format for additional examination.
Skills Designer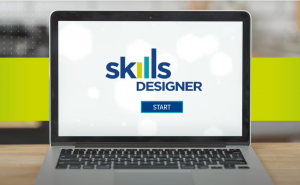 Welcome to our comprehensive Training and Competence Management Solution l! Competence management is an ongoing process that requires constant attention and updating to ensure that it stays aligned with operational requirements. Competence management using IT solution involves utilizing technology to assess, track, and improve the skills and abilities of employees to achieve organizational goals.
Our system offers a solution to keep your competency models up-to-date, to have a real-time view of your employees' competency status, and to create development plans to close skill gaps. Additionally, our tool provides a way to monitor and measure the effectiveness of training through key performance indicators. With an efficient project management interface for HR and project teams, our cloud-based solution offers a unified database with multiple levels of access, supports all kinds of profiles, and is scalable to various organizations and projects. The results of assessments are automatically linked to training actions, making it easier to manage and track progress.